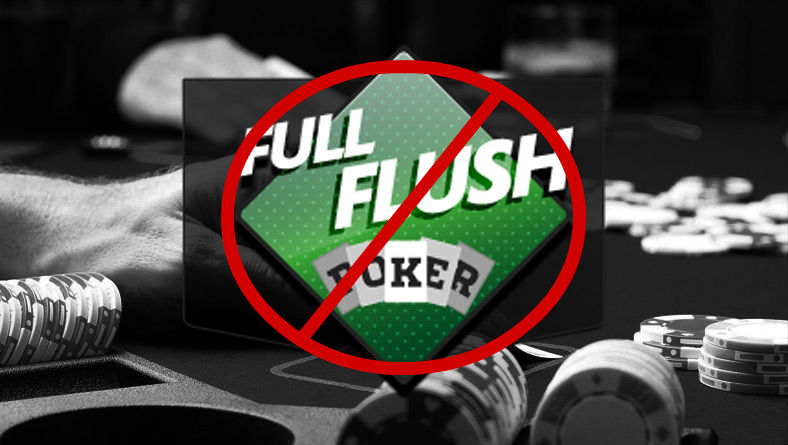 We are the new owners of the domain FullFlushPoker.com – purchased at auction. We are NOT associated with the prior owners. We do NOT have your money. We are NOT liable for the debts of the prior owners of this website. Please continue reading.
If you are one of the unfortunate players who suffered a financial loss due to the closing of Full Flush Poker and the Equity Poker Network, we want to know about it.
Simply fill out the contact form below. We will get back to you via email as soon as possible to discuss your losses and whether or not we may be able to help you recover any of your lost balance at a participating partner poker site.
If you have any screenshots, emails, or other evidence to bolster your claim, we encourage you gather these materials. After we have read your submission we will contact you via email and request this additional information. A lack of screenshots or emails does not necessarily exclude you from participating in our offers. Players need not submit any personally identifying information now, nor in the future.